THANK YOU SO MUCH FOR THE SUCCESSFUL BOOK CAMPAIGN!!! The first book I've ever written has officially sold out–I've just packed and mailed the last copy a short while ago.
I only had a limited number of copies of the book printed of the book because this was my very first time at doing any of this–writing a book, creating an offer, and I knew I would want to take feedback from my customers to make things better for the next time. So if you're one of the lucky people to have a copy–keep it! Only 50 copies exist in the whole world. 😉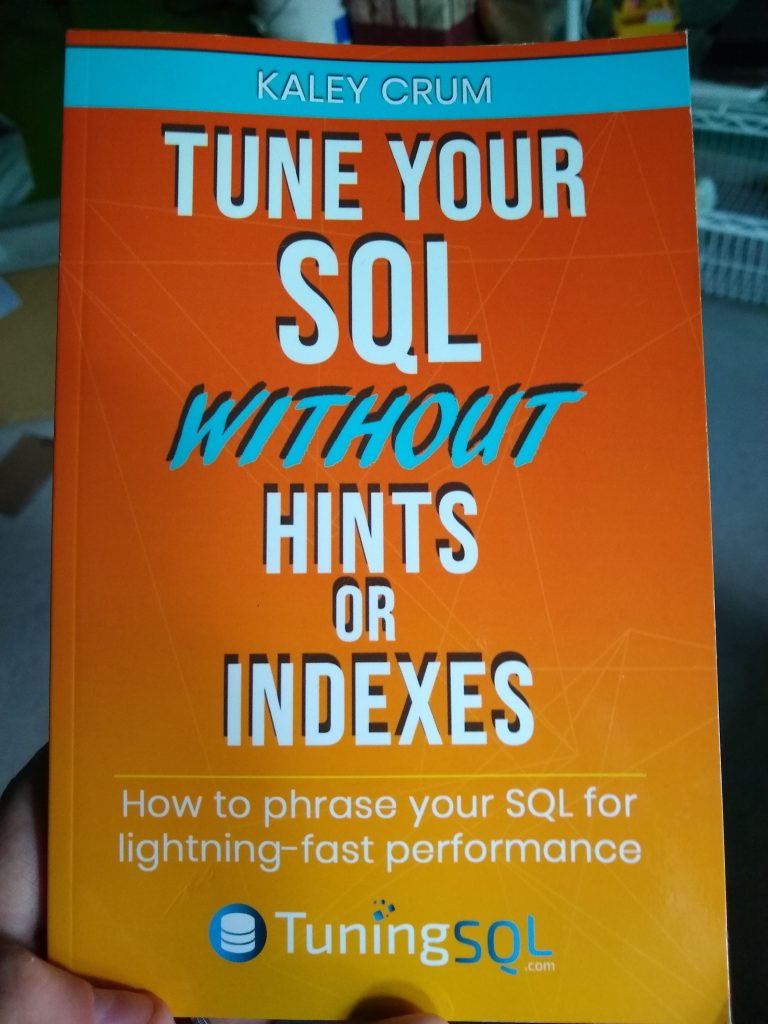 Will I Reprint The Book?
Possibly; but if I do, I will likely completely overhaul the book's content so much that the book would be unrecognizable (and I'd even like to change the title to be less ambiguous). So, the answer to the question "will I reprint the same book" depends on the answer to the question "How many parts can you replace in a car until you have a brand new car?"
I expect to publish other additional books in the future as well, but it will very much be a "future" project…not anytime soon.
However, if you're interested in being alerted when I come out with a new book, feel free to put your name and email in below, and I will be happy to alert you if a new book comes out.